We Know Education
And as marketers, we have extensive educational experience as well as an in-depth understanding of the culture, the climate and the innovative strategies needed to ensure schools make the most of their marketing budgets.
The EG Education Team is committed to fostering relationships with passionate, goal-oriented schools, leveraging our deep industry knowledge and creativity to build unique marketing strategies that will keep your school in demand – and in the conversation – for years to come.
See for yourself how we have helped these schools solve some of their biggest marketing challenges!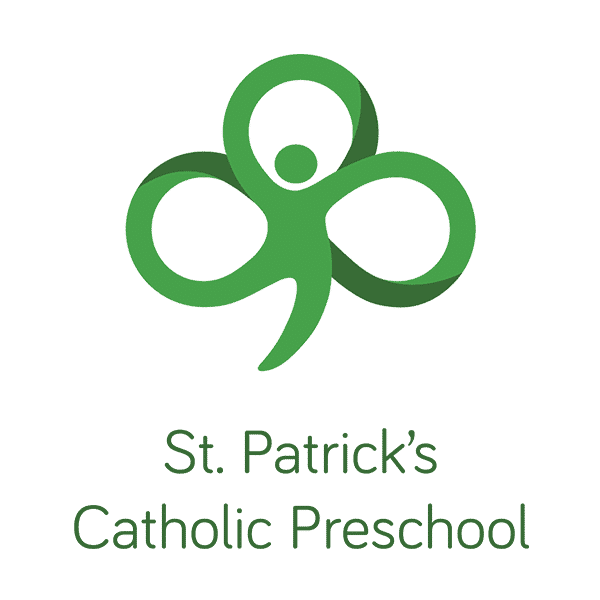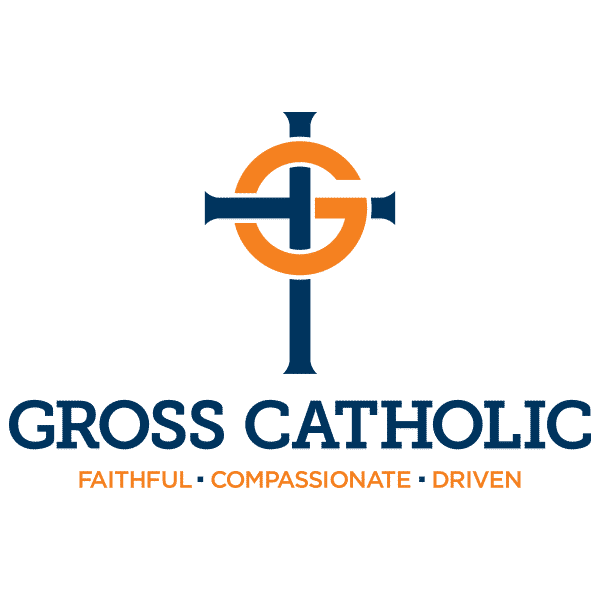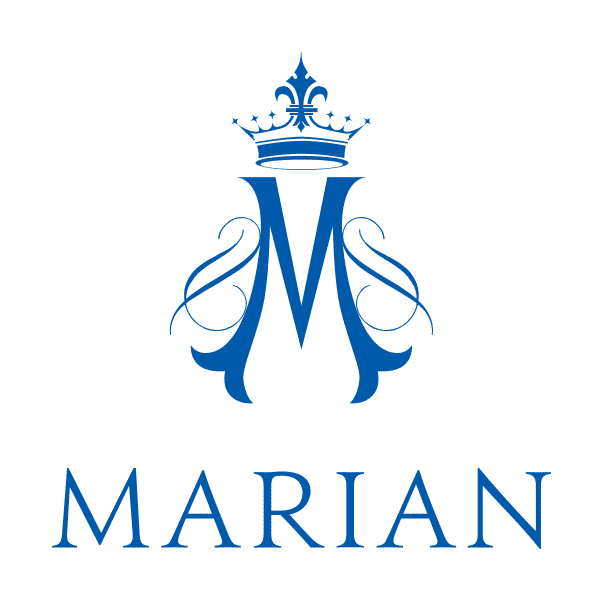 Some of Our Other Clients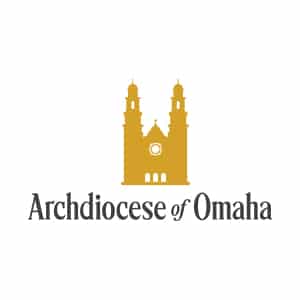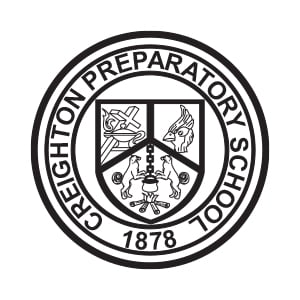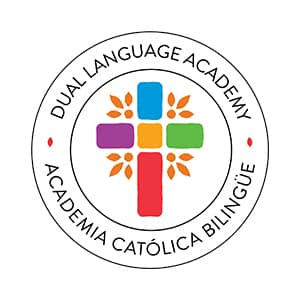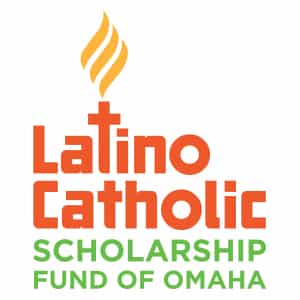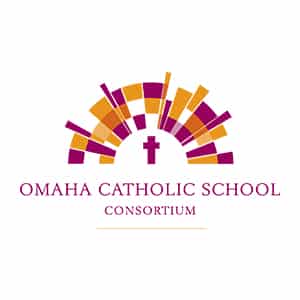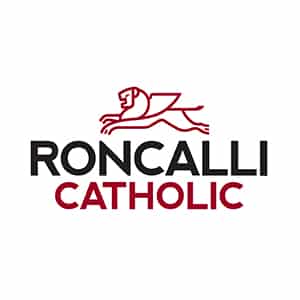 Don't wait to build your brand, add students, engage families and ensure success for your school.