Our Approach to Education Marketing
In a world where the educational system is more volatile and competitive than ever, it can be challenging for private schools to establish their voice, stake their claim, engage their target audiences, and secure ongoing success. At EG Education, our goal is to help your brand and reputation flourish, resulting in a lasting legacy within your community.
We use our unique research-based approach to help schools hone their branding and messaging, working to keep your voice – and your school as a whole – relevant. By collaborating with our Education Team, you can count on a thorough discovery process and an authentic, innovative marketing strategy that reflects your school's core values and speaks to the needs of your audience.
The Services We Offer Schools
Our marketing solutions are backed by in-depth knowledge about private schools and decades of experience. Learn more about each offering, and then contact us to discuss your potential campaign.
See how we have helped these schools solve their biggest marketing challenges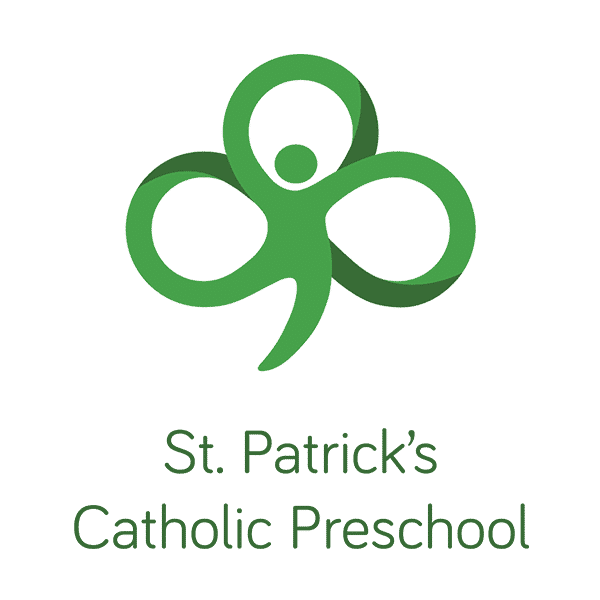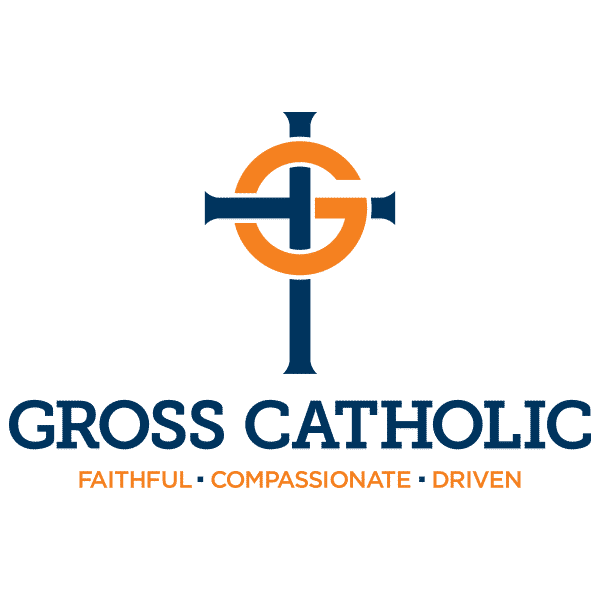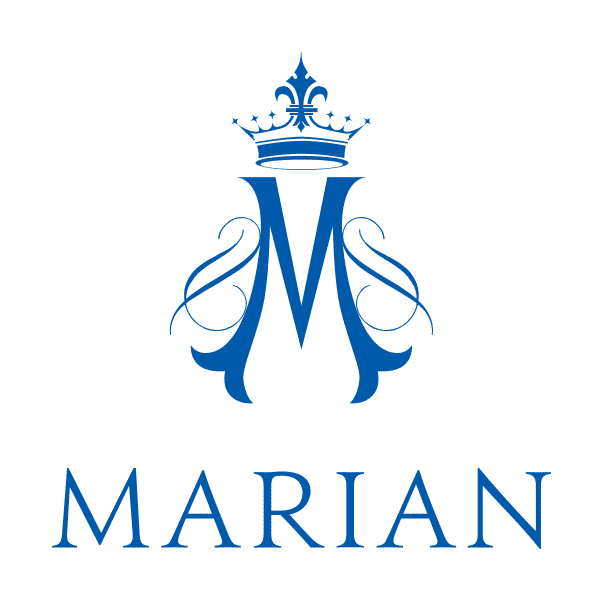 Learn more about EG Integrated, the full-service agency behind EG Education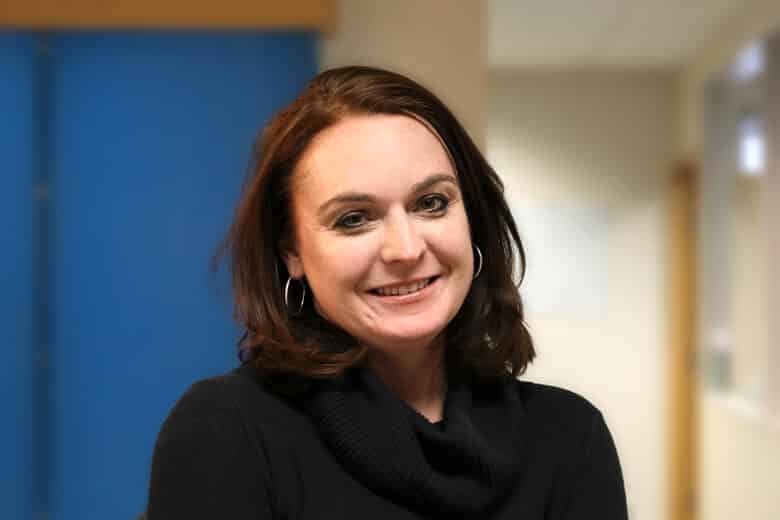 Leslie Stubbendieck is the EG Education lead
With nearly 20 years of experience in marketing and communications, Leslie brings boots on the ground experience to EG's education clients.  Her early career was spent as a TV Producer, and then on Capitol Hill as a Press Secretary and for the last 15 years as the Director of Marketing and Communications at several private schools in Washington, DC.  Leslie's deep experience in private school communications and marketing provides our education clients with authentic guidance, rooted in a real-world understanding of the challenges schools face. She, along with the rest of the Education team, dive head-first into client's marketing challenges and come up with solutions that speak to your right audience, at the right place, at the right time.