What We Do
Services designed for marketing success – and customized for private schools.
Each day, EG Integrated serves clients of all sizes, as well as a wide variety of schools, by delivering a customized combination of advertising and marketing solutions.
The EG Education Team utilizes their knowledge and experience to further cater these services for the schools we serve, resulting in innovative strategies backed by in-depth educational research. Read on to learn more about each service, and then contact us to discuss how each one could help meet your school's unique needs.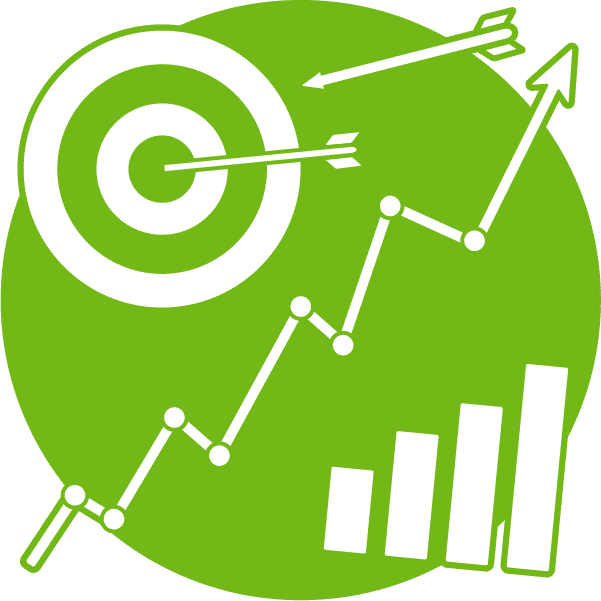 Good strategy drives good creative – at least that's our philosophy. All of our efforts are focused on producing positive results for private schools.
We view marketing and advertising as business disciplines used to strategically support the unique goals of each individual school we serve. Establishing key performance indicators for each campaign ensures transparency of performance as well as measurable return on investment. Additionally, a detailed target audience, desired action and well-defined business objectives create a framework for the creative vision.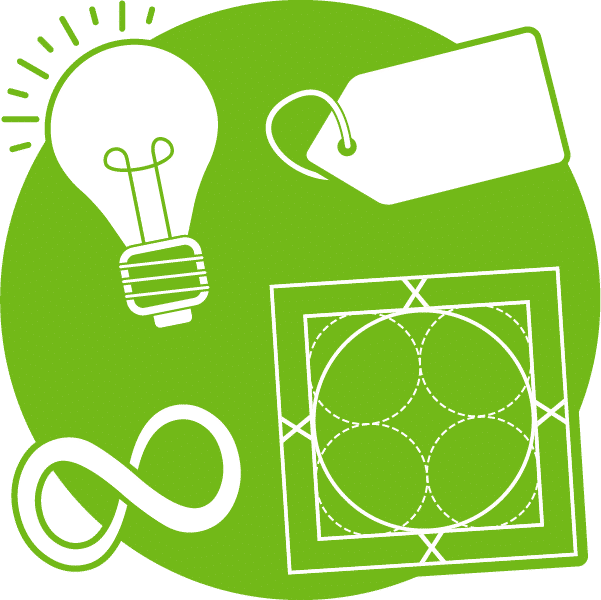 Branding. It's the heart of who you are and what you do. It defines the ways in which your school stands out from your competitors and why people should put their faith in the education you offer.
Strong brand and positioning strategies combine to build a clear, comprehensive and consistent story about your organization. At the core of every marketing campaign is a brand. What will your brand be?
Digital and Inbound Marketing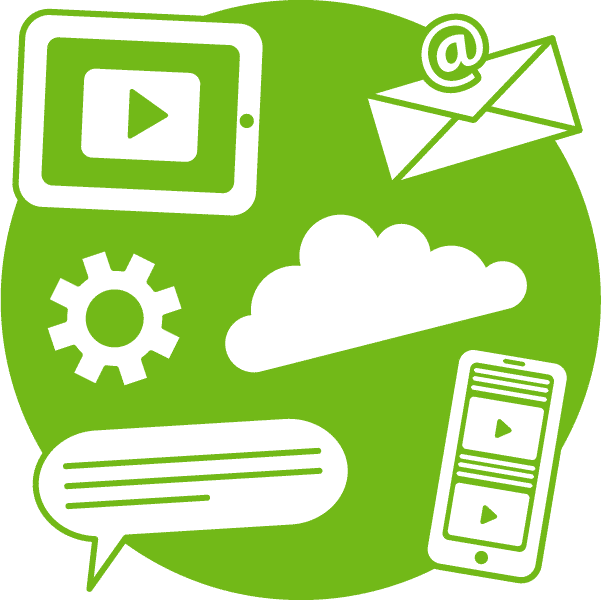 Digital and Inbound Marketing
People of all ages – parents and students alike – are spending more and more time each day online, on their phones and interacting with social media. So, while digital marketing isn't the only game in town, it's definitely a major player.
Digital marketing gives you a much greater ability to measure the success of your campaign, compared to most other mediums. And, in our experience, your marketing dollars can go further when it comes to reach and frequency. That being said, diversifying your marketing plan and creating a seamless multichannel experience is key to your school's digital success.
Along with a comprehensive digital marketing plan, we can use inbound marketing strategies to attract new customers, build trust with your audience and encourage real, genuine engagement with your school's website. Tactics like an active social media presence, a robust content marketing initiative, and targeted email marketing can directly address the needs of students and parents, while establishing your school as a source of thoughtful content and helpful information.
Some of the digital and inbound marketing services we offer include:
Digital advertising strategies

Digital advertising creative development

Video storytelling

Social media marketing

Content marketing

Search (SEO and PPC)

Website design and development

Responsive (email, remarketing, PPC)

Lead generation (webinars, white papers, special offers and more)

Marketing automation (CRMs, data mining and auto-responders)

Mobile integration (app development, responsive web design and beyond)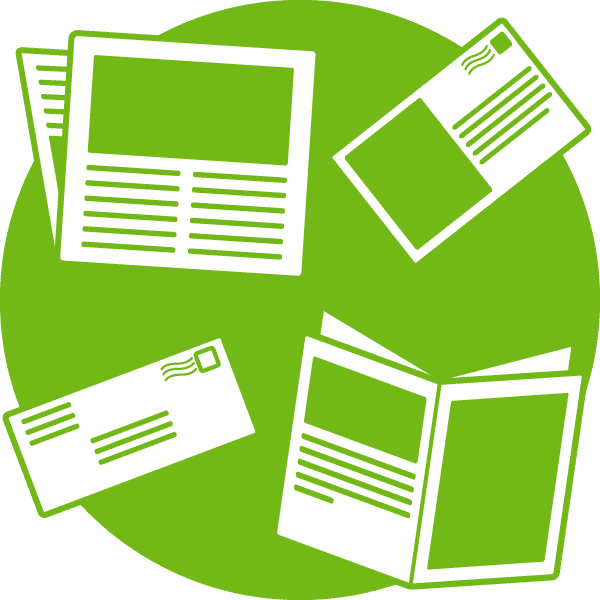 Traditional marketing tactics are an important element of truly integrated multichannel campaigns.
From TV spots to dimensional outdoor boards, traditional advertising plays a valuable role in any marketing plan, with opportunities for cross-promotion and social media tie-ins. We can help you integrate the right mix of traditional advertising to create tangible results.
Our traditional offerings include:
Print advertising

Publications and brochures

Trade shows and events

Outdoor advertising

Broadcast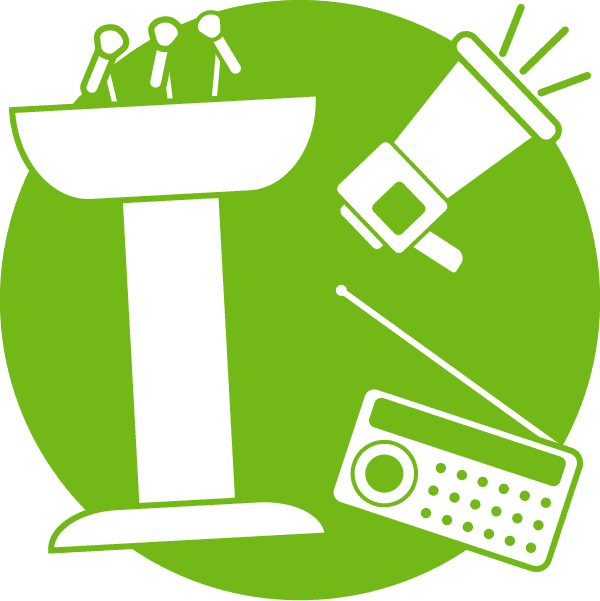 Spearheaded by veteran PR experts, our public relations team focuses focus on fostering strong media relationships and helping your school communicate the messages you want your target audience to hear.
We can help you tell your story with:
Strategic counsel and editorial planning

Comprehensive, integrated campaign development

Press releases

Media relations

Spokesperson training

Crisis management

Newsletters and magazines
Your School. Your Strategy.
The services we utilize – and the ways in which we use them – will depend on your school and your specific audience. Contact the EG Education Team today to start the discussion about your marketing strategy.