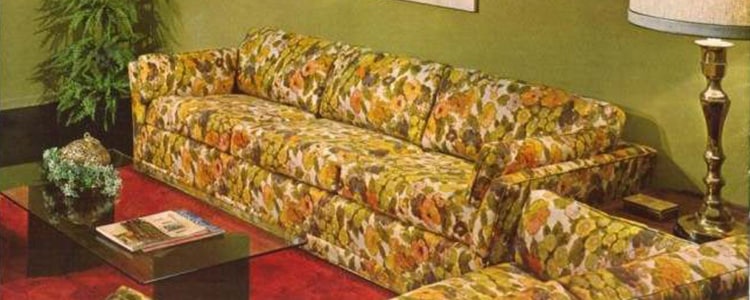 Still sporting that Members Only jacket? Is your house still ensconced in Harvest Gold and Avocado Green? Sometimes, we become attached to outdated fashion or cling to things that just don't have the staying power a strong identity needs. The same thing is true with brand identity.
Determining when and how to refresh brand identity is one of the things we do best at EG Integrated – and a recent project with the Archdiocese of Omaha illustrates how a slight change in tone and look can infuse new life to an existing brand.
Leaders within the Archdiocese of Omaha asked us to help them develop a clearly defined and easily articulated brand that reflects the joy that comes with a faith-filled life. They wanted to move away from an institutional look and feel and create a living organism that could change with their community while furthering the missing of serving more than 230,000 Catholics in Omaha and surrounding areas.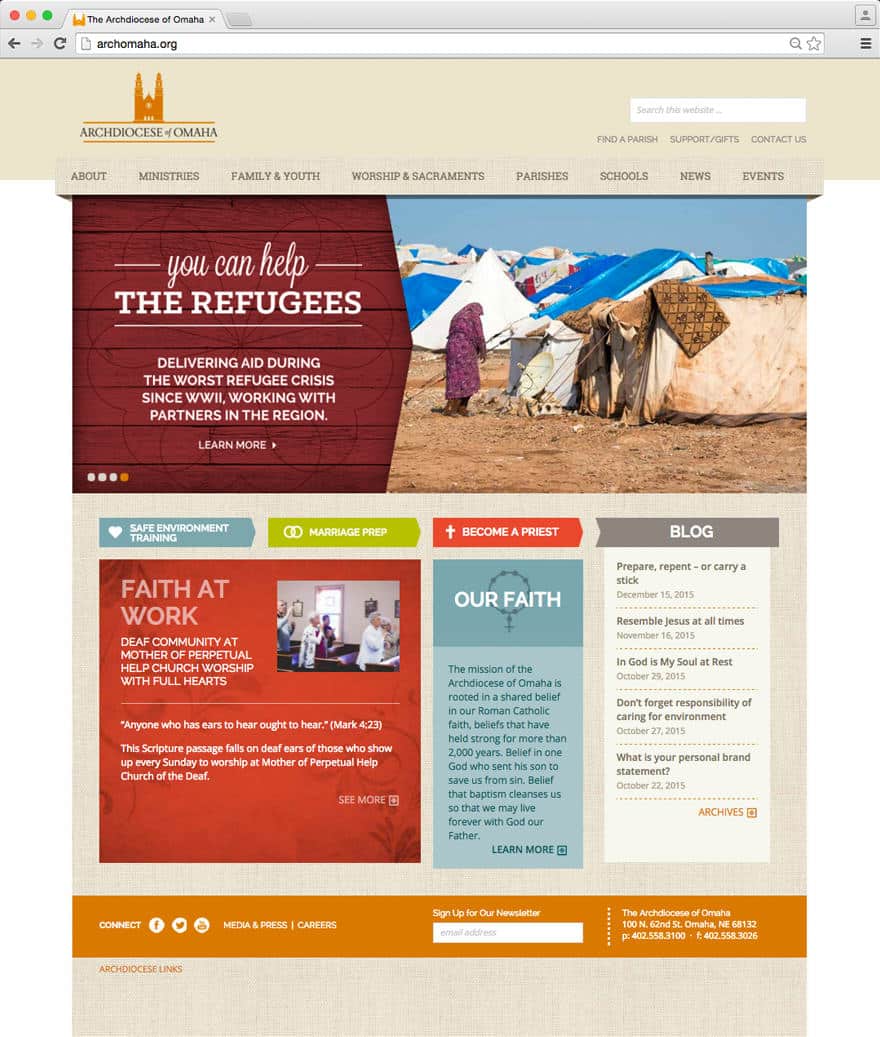 We worked closely with the Archdiocese to obtain feedback from internal and external stakeholders, develop a new brand platform and launch a newly designed website that brings to life the new brand position.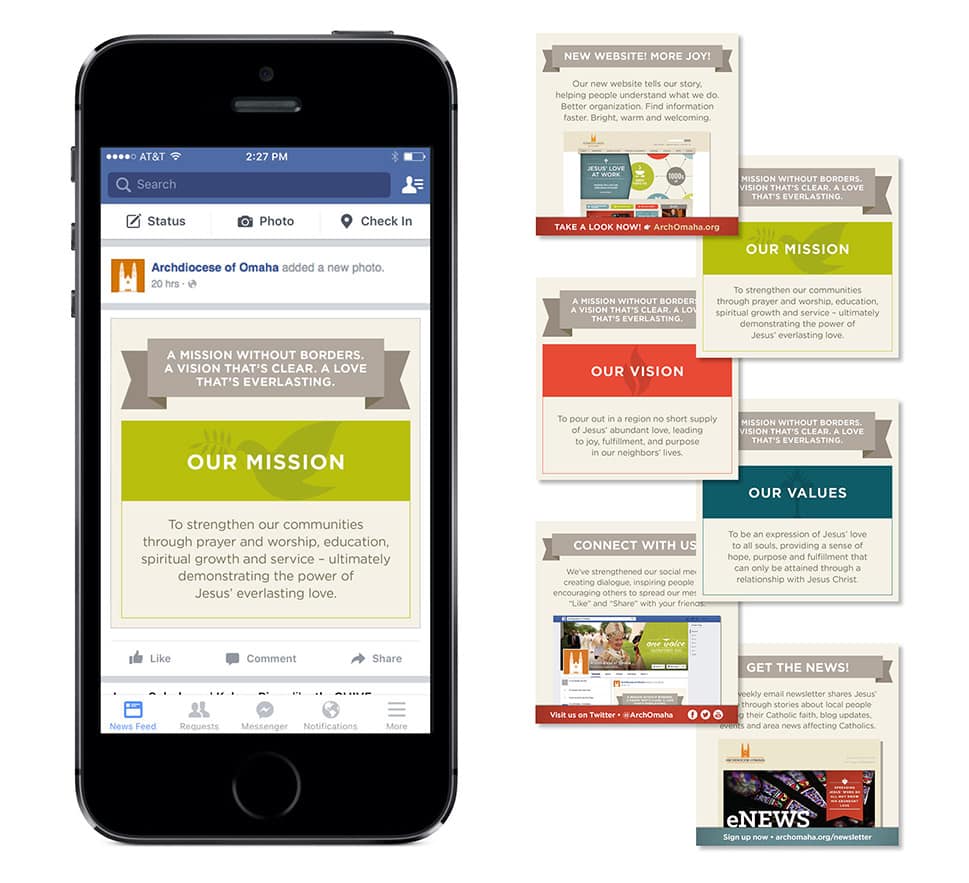 The Archdiocese of Omaha has actively promoted the new branding via its social platforms and has received positive feedback from clergy, parishioners and other key players.
"For the first time in the Archdiocese of Omaha's 130-year history, it can claim a recognizable identity, thanks to EG Integrated," said Deacon Tim McNeil. "EGI's brand strategy effectively brought to the forefront the Archdiocese's Christ-centered mission."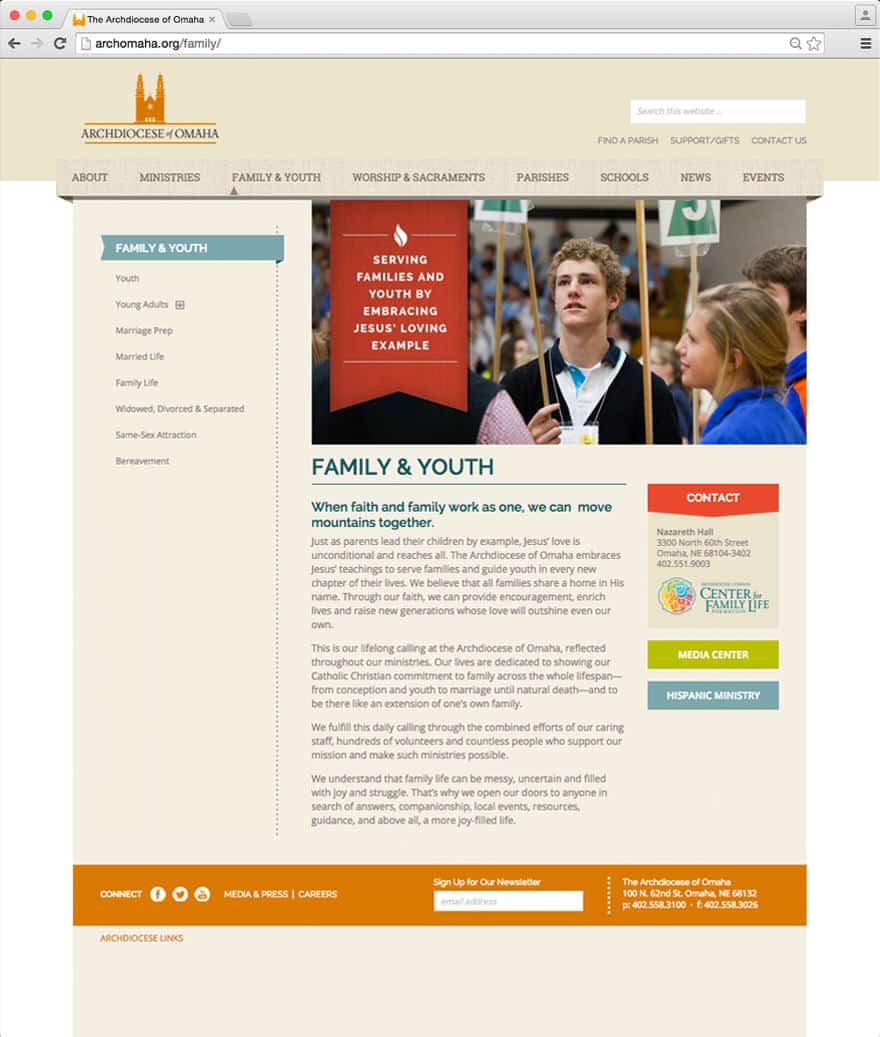 Our team developed a case study about this project. I invite you to visit our website to see how we moved the project forward and examples of the materials we created to support the new brand.