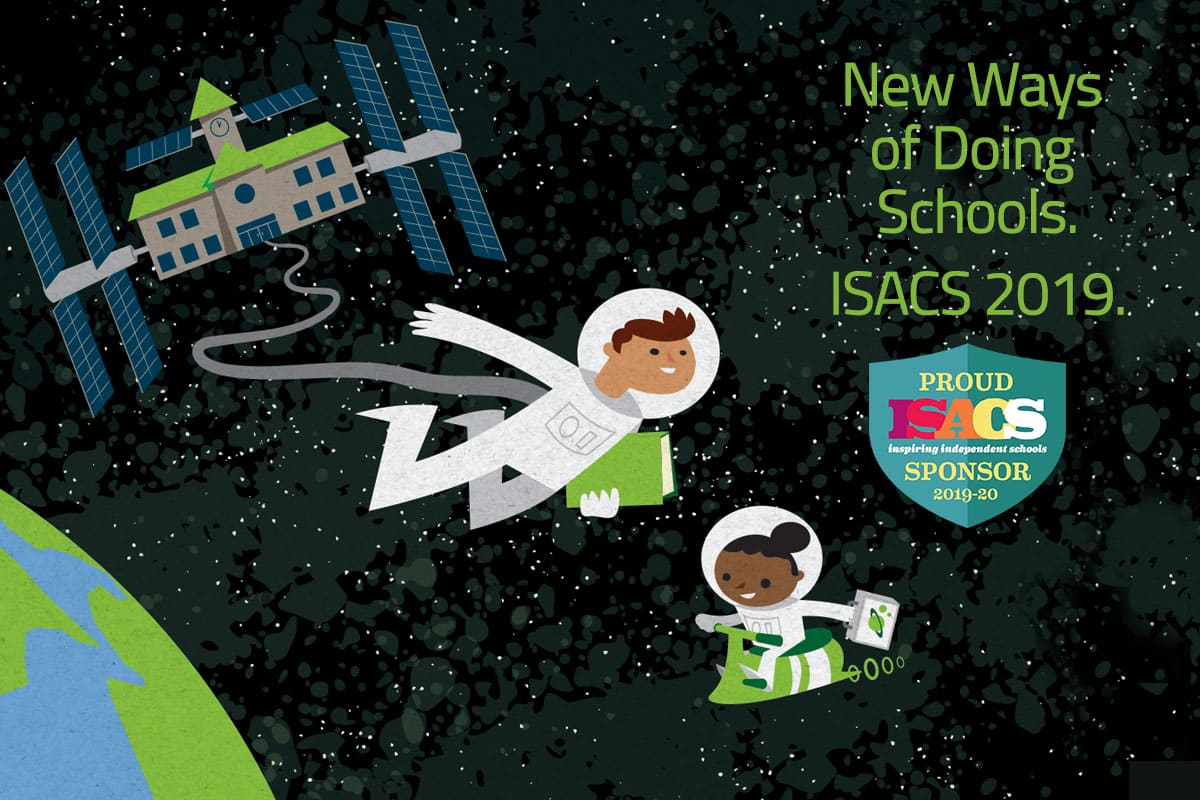 We are excited to head to Louisville, Kentucky, later this week – attending the Independent Schools Association of the Central States annual conference. As first-time silver sponsors, we are looking forward to connecting with school leaders from across the Midwest to discuss their schools' unique marketing challenges.
Change is never easy, but independent schools must evolve to remain relevant. That's why the theme of this year's Conference – New Ways of Doing School – is especially important. Educators from independent schools will have an opportunity to learn from experts and each other about ways to innovate their curriculum and programming offered.  
Also, in need of innovation are the marketing strategies of many schools – and that's why we're attending. We'll be meeting with educators, discussing their challenges and showing them how a coordinated inbound strategy can take their marketing efforts to the next level. 
Bottom line… traditional outbound marketing tactics are no longer enough. Today's parents obtain and consume information very differently. A strong online presence, digital advertising and other inbound marketing isn't a nicety, it's a necessity.
If you're attending the ISACS conference, we hope you'll stop by our booth and start a conversation about how a customized, innovative approach to developing a marketing can help your school to rise above and engage families on a higher level.
 See you in Louisville!