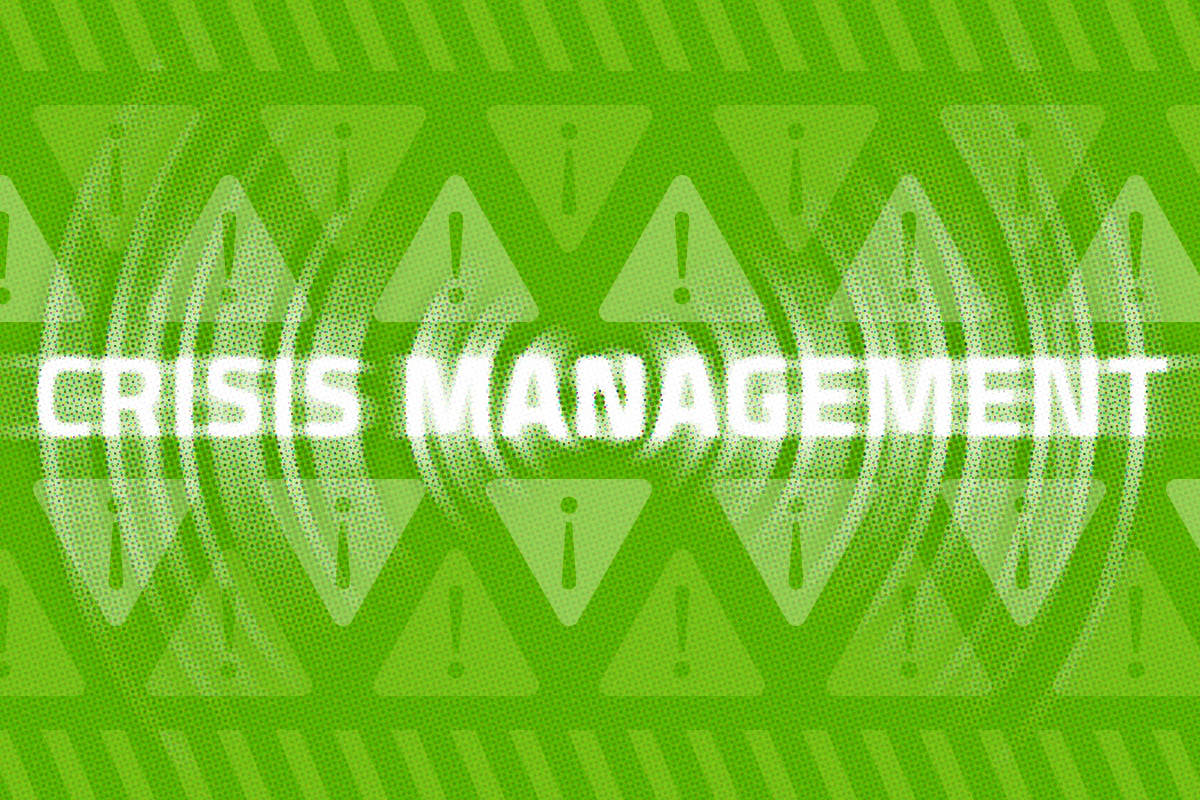 Imagine this:
One of your first grade teachers is accused of child abuse. 
A senior patient with dementia wanders away from your care facility. 
A trusted employee is arrested – charged with embezzling thousands from your family business. 
Now imagine that a local television news reporter shows up at your door, with microphone in hand, asking questions about the incident. And, to make matters worse, chatter is already starting on social media. 
What should you do?
If your answer to that question is "panic," I'm guessing your organization doesn't have a crisis communication plan.
Large or small… profit or nonprofit… every organization is vulnerable to crisis. They often happen when you least expect them, so it's important to have a good plan in place to help mitigate damage to your organization's reputation and possibly its bottom line. 
A comprehensive crisis communication plan includes:
Your organization's definition of a crisis
A designated crisis communication team (usually members of senior management, the PR/Communications team and, if necessary, legal counsel) that can be activated 24/7/365

 
Assigned "job descriptions" for each member of the crisis communication team

 
Previously identified (and trained) spokespeople

 
Key messages that can serve as the foundation for crisis response
Internal and external communication procedures

 
A well-defined social media policy

 
Contact lists for all audiences (law enforcement, government officials, customers/clients, employees, media, etc.)
Remember, if you don't tell your story – someone else likely will. A good crisis communication plan gives you the control you need to ensure the right messages are reaching the right audiences at the right time.